Our Electric Skateboards have traveled more than
201,168 kilometers
around the world!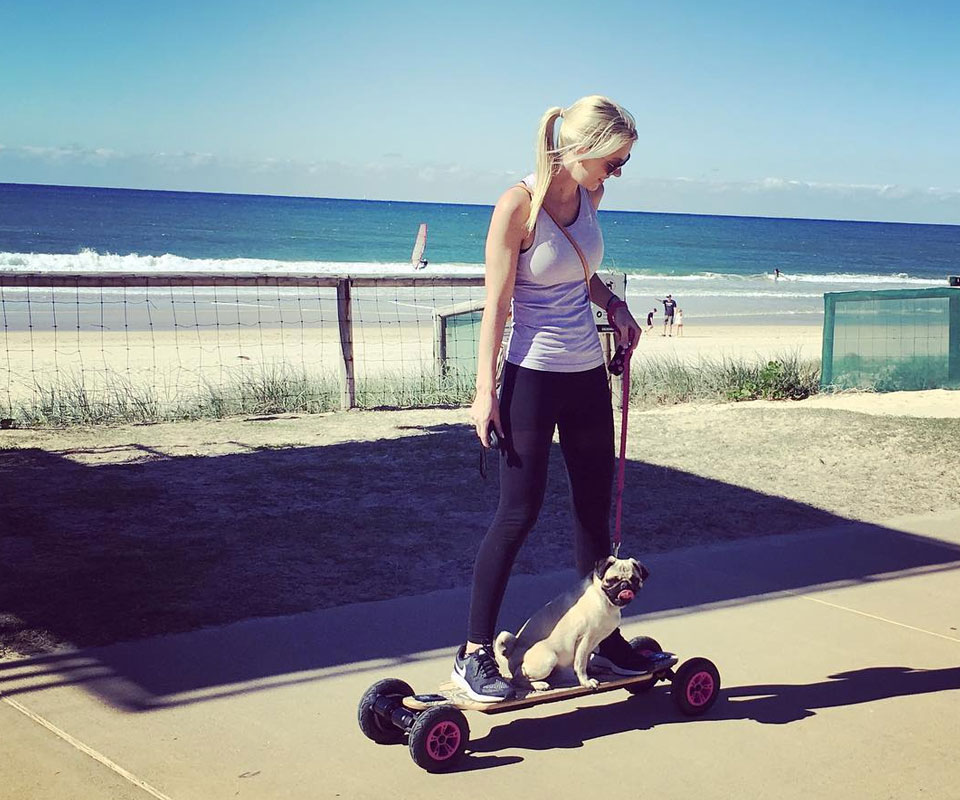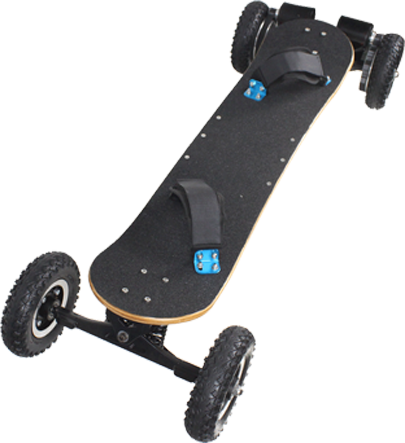 Your whole city, now within reach
With a range of up to 12 miles on a single charge, anywhere is just a short ride away. Bypass city gridlock, fly by public transit, and never wait for an Uber to arrive.
Design for Everyone, Drive Anywhere
With a series of sensors, an integrated gyroscope and differential speed motor control that belongs in an electric car, anyone can learn to ride the e-skateboard in under 5 minutes, even you!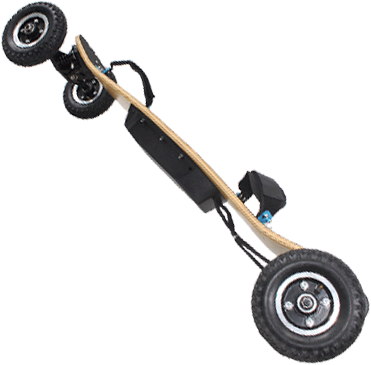 Whether you are cruising the beach or commuting a couple of miles to work, the board can get you where you need to go.
Best Dual Motor Electric Skateboard
Full protection against manufacturing defects.
Expert service teams for anything you need.